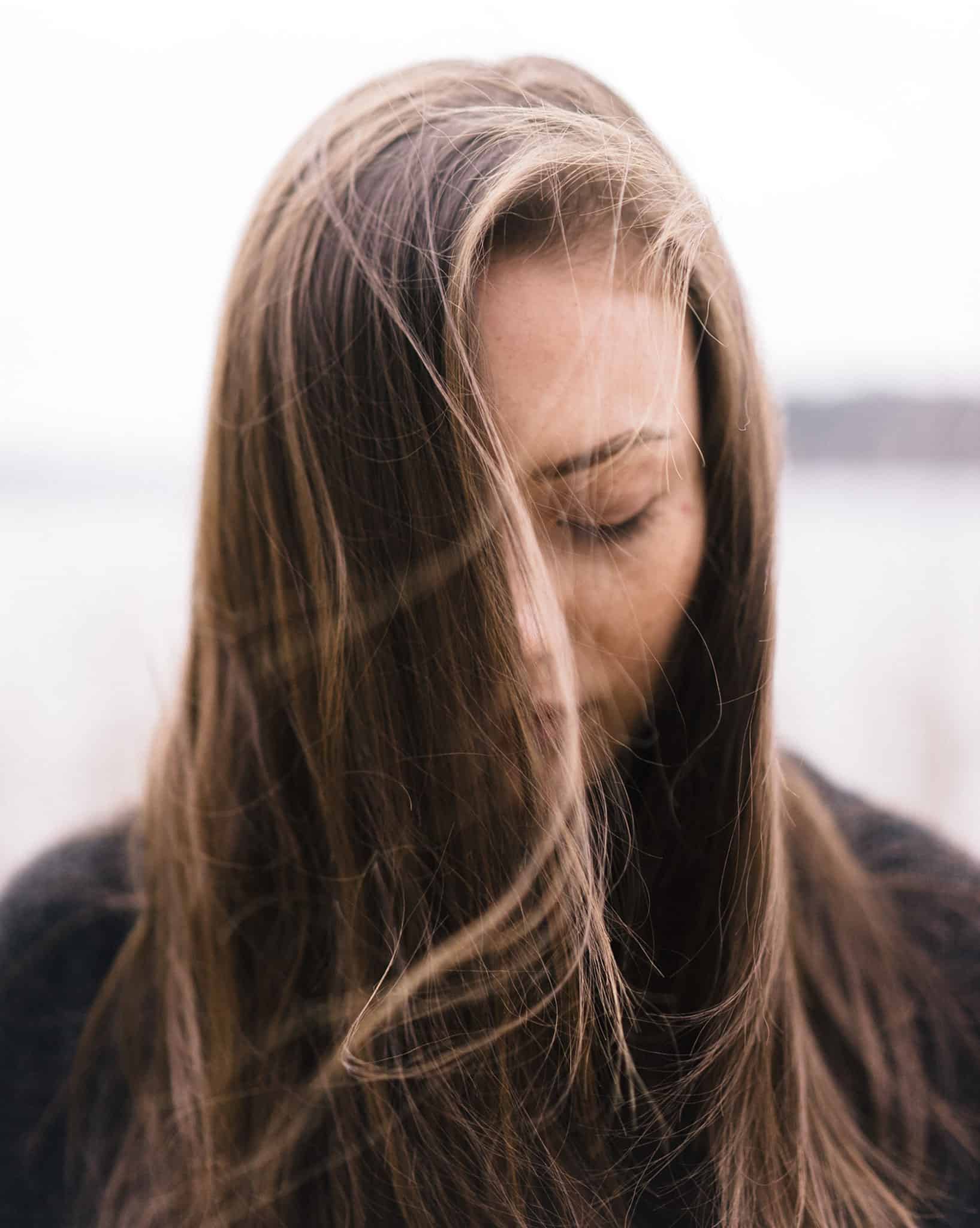 Root Canal Cost.
Two Easy Options.
Fill out the online form below or
Call (214) 972-3396 for an immediate estimate
We believe in being transparent with costs, allowing our patients to know exactly what to expect before their appointment. Additional no-interest finance options are available for patients through CareCredit and iCare.