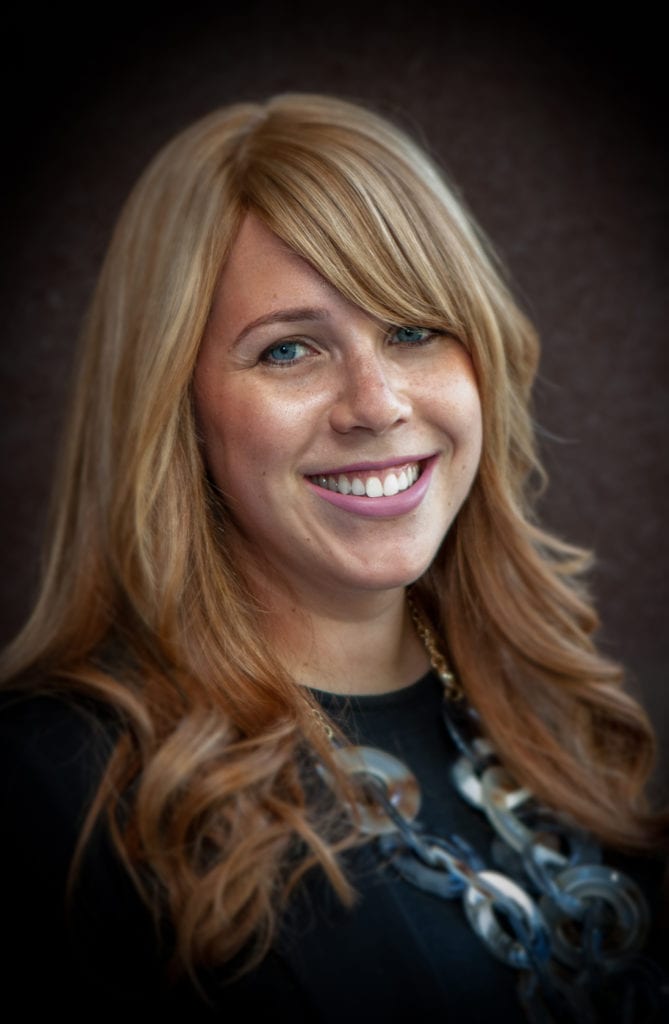 Dr. Shira Ackerman DDS graduated magna cum laude with her B.A. in Biology from Stern College in New York City. She then attended NYU College of Dentistry where she was inducted as a member of the prestigious OKU Honors Society. She graduated with her D.D.S. degree and the E. J. Bushee Award for Academic Excellence and Leadership.
Motivated by her love for bringing relief to patients in pain while helping them maintain their natural teeth, Dr. Ackerman decided to enroll in Texas A&M's rigorous post-doctoral residency in Endodontics. There she obtained her excellent clinical skills as well as a strong academic foundation for properly diagnosing Endodontic disease. During her residency, Dr. Ackerman became fascinated by the ways cutting edge technology can be used to improve patient care. She decided to pursue research in this area and received the AAE Foundation for Endodontics award for the top-scoring resident research proposal in the nation on CBCT Guided Endodontic Surgery. She also scored among the top ten table clinic presentations at the American Association of Endodontists national conference for her presentation of innovative 3-D Printed Surgical Guides.
Dr. Ackerman loves the everyday challenge involved in performing intricate dentistry while at the same time keeping the patient's comfort and experience at the forefront of her mind. She is involved in her local and national dental societies including the AAE, ADA, TDA, NTDS, DFW Endodontic Society, and the Alpha Omega Dental Fraternity.
When not involved in patient care, Dr. Ackerman enjoys spending quality time outdoors with her husband and two adorable children (that's an objective opinion;).
See Dr. Shira Ackerman for: