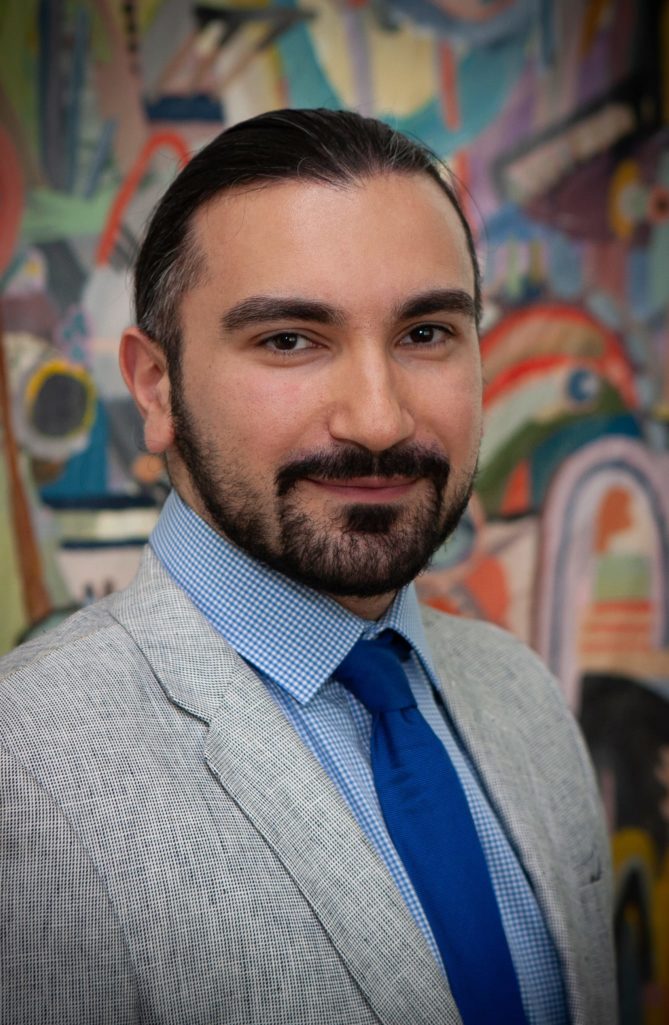 Navid Khalighinejad DDS MSD
Dr. Navid Khalighinejad DDS MSD graduated from Case Western Reserve University School of Dental Medicine – Cleveland, OH with a certificate in Endodontics. During his residency, Dr. Khalighinejad was an award recipient for top research presentations from the American Association of Endodontists as well as the Ohio Dental Association Annual Research Award. Dr. Khalighinejad is board eligible and is currently pursuing his goal to become a Diplomat of the American Board of Endodontics. Dr. Khalighinejad is a member of the American Association of Endodontists and the American Dental Association.
During his residency, Navid Khalighinejad DDS MSD served as the chief resident and was able to focus on his interest in evidenced-based endodontics. Dr. Khalighinejad has been involved in clinical research related to endodontics and has published more than 30 peer-reviewed articles and abstracts in pioneer journals. His primary research interest is the outcome of endodontically treated teeth. Dr. Khalighinejad spends the majority of his time researching and learning about new technologies and evidence behind endodontic treatment. He is proficient in all areas of modern advanced Endodontics such as microsurgical techniques and the use of CBCT.
Dr. Khalighinejad stated that "I believe that excellent post-operative care is the fundamentals of the endodontic treatment. I will always be available at any time of the day for any questions, concerns you have regarding your treatment. I provide evidence-based endodontic treatment to offer the best root canal therapy with the best outcome you can experience. Your satisfaction is my priority, and I will make the office feel like your home. I believe that success can only be achieved when we exceed the expectations of our patients.
See Dr. Navid Khalighinejad for: